Contact Us
If you have a question or a suggestion regarding a product or service on our website, then please contact us using the form below and we will revert back as soon as possible.
You can submit your question or feedback using the form provided to you below.
address
206 II SDF Building, Sector V Saltlake City, Calcutta, India 700091
phone
Phone: (+91 ) 900 771 4946 ( INDIA ) | Phone: (+01 ) 234 555 5050 ( USA )
email
Enquiry - hi@startventure.tech & Billing - billing@startventure.tech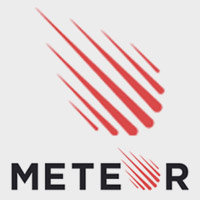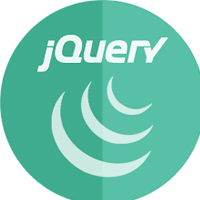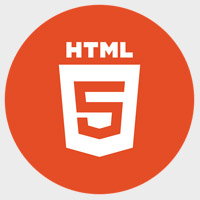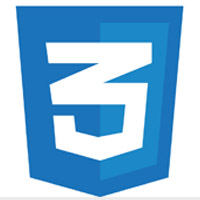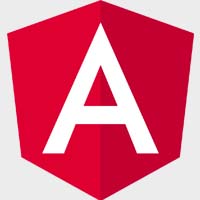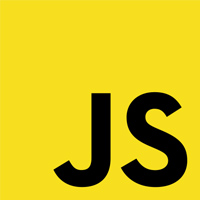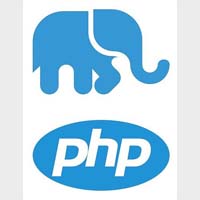 We Are Tech Savvy
We love all things web and regularly keep us updated on the latest technologies prevalent in the market. All of our websites and applications feature the latest trends in technology.