Content Development
When it comes to digital marketing, the most important part of the puzzle is the "content". It's almost impossible to form a great inbound marketing campaign without the words that make up the messaging. Unfortunately, content creation takes time. Time is a scarce resource. Inbound marketing is not a "one and done" game—it takes upkeep and curation to keep things fresh and relevant.
Even professionals with a natural aptitude for writing rarely have the resources to devote to content creation. To solve this dilemma, our content development experts provide you a cost-effective solution by offering content development services.
The Content Marketing Institute defines content marketing as "a strategic marketing approach, focused on creating and distributing valuable, relevant, and consistent content to attract and retain a clearly-defined audience — and, ultimately, to drive profitable customer action." In other words, it's about putting words on the page that pull customers in.
Unlike traditional marketing efforts, which "push" an advertising message out, content marketing is designed to bring potential buyers to you by piquing their interest in what you're publishing.
---
Our team of content developers can provide you
• Ghostwriting For Blogs
• Writing email content and newsletters
• Creating evergreen content for your website
• Capitalizing on SEO and long-tail keywords
• Preparing compelling articles for social media
• Crafting press releases for your brand
• Providing sales copy for pitch decks and slides
• Preparing white papers and ebooks
• Video Content Creation For Tutorials and Advertisement
• Audio Content Creation for PODCASTs and More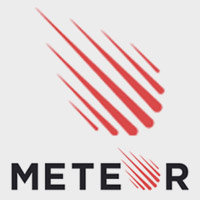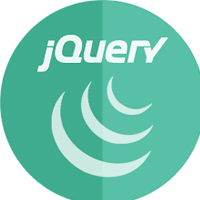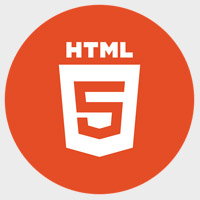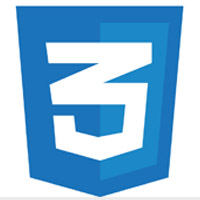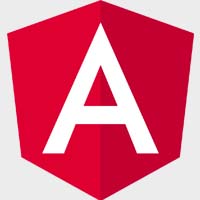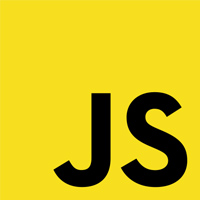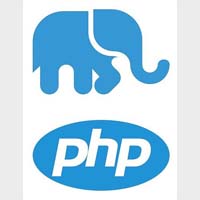 We Are Tech Savvy
We love all things web and regularly keep us updated on the latest technologies prevalent in the market. All of our websites and applications feature the latest trends in technology.