FAQs
Find the answers to the most popular questions regarding our services in this section.
---
Yes we will guide you! We have processes in place that will educate and help you make informed decisions along the way of development. We will make sure that you will not be uncomfortable or overwhelmed.
You always have full ownership over your website. Although we'd hate to see it happen, you're free to move your website to a third-party company. Since your website is built using WordPress, you can transfer it to just about any web host.
Each web development project is different, but on average it takes around 4 to 6 weeks to complete a project. This timeline can be longer or shorter depending on your co operation with assets and revisions.
Yes. We do provide domain name registration and hosting if the client wants it. We have tied up with several of the best hosting companies worldwide to provide these services.
Yes. If you want a content writer or content developer for your website's content then we can provide the same to you.
We require 50% deposit of the contract value at the time of starting your project. Then once you'll approve design and we complete developing your whole site then we'll show you the site from our server. After your final approval, you need to pay remaining 50% to enable us to transfer the whole site to your server.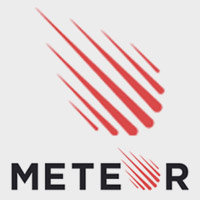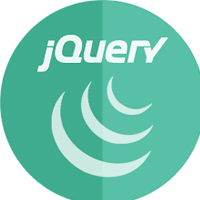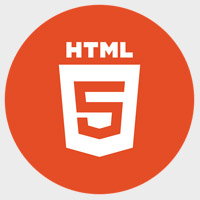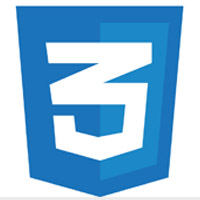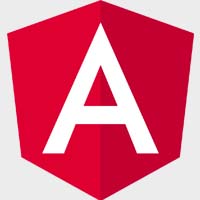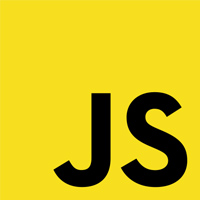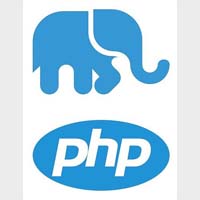 We Are Tech Savvy
We love all things web and regularly keep us updated on the latest technologies prevalent in the market. All of our websites and applications feature the latest trends in technology.