Request a Demo
Provide us some basic details and we will send you a link so you can test drive the product. Test drive as much as you want!
We will send you the product test link and credentials to the provided email address shortly after you submit this form.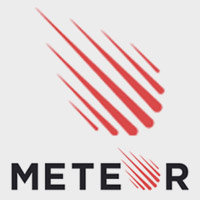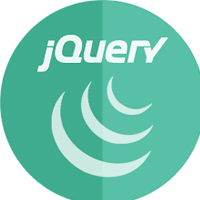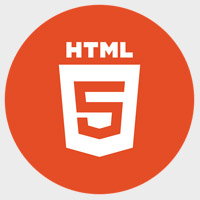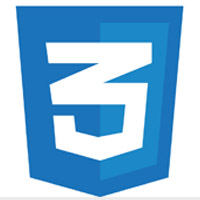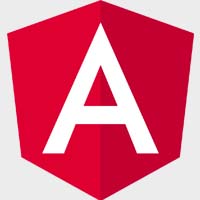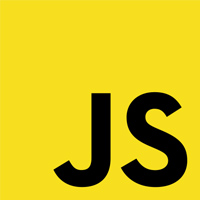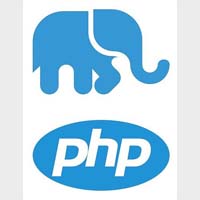 We Are Tech Savvy
We love all things web and regularly keep us updated on the latest technologies prevalent in the market. All of our websites and applications feature the latest trends in technology.