Graphics Design
Want to say more with less? Brand recognition is just a custom logo and graphics design away. Our logo design and graphics experts help you create a successful brand and make it stand apart from the rest of the crowd. Our graphics experts do not just create graphics. Their expertise lets you create z distinct identity for your brand and assist you in enhancing your brand's image letting you become more successful.
We view graphic designing as a visual based communication, an aesthetic expression of concepts and ideas using various graphic elements and tools. Our in house graphic designers create visuals to meet precise commercial or promotional needs like website designs and logos.
We focus on usability, simplicity and innovative user interface. Our graphic designs create visual concepts that inspire and captivate customers. Our graphic designers are proficient in different designing tools and have a remarkable experience in handling web designing projects. We have established ourselves as one of the leading innovative Graphic Design companies catering to clients worldwide.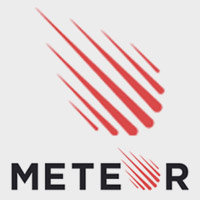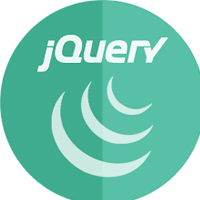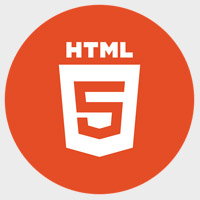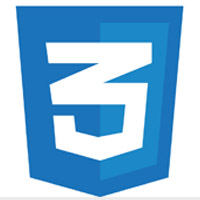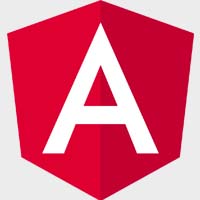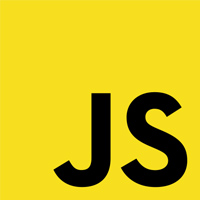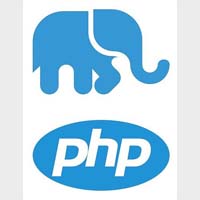 We Are Tech Savvy
We love all things web and regularly keep us updated on the latest technologies prevalent in the market. All of our websites and applications feature the latest trends in technology.