Keyword Research Service
Keyword research analysis is one of the most important aspects of any successful SEO campaign. Keyword Analysis is a process wherein the best search phrases or keywords are identified that is used for prospective audiences of a website. Therefore keyword analysis forms the base for an effective search engine optimization ( SEO ) process.
Our keyword research services include
• Identifying and researching for a possible set of keywords used by your potential customers.
• Research on contextual keywords including Keyword geo-targeting
• Analyze the effectiveness of your current keywords
• Evaluate successful competitor keywords using our proprietary Backlink Profiler
• Determine the keywords you should be targeting to support your business goals
• Prioritize your keywords to maximize your chances for success
• Monitor the performance of your keywords, recommending new opportunities
Our competition Keyword research SEO report provides an insight to your client's target market and gives you SEO keyword suggestion or an idea on what it actually searches for on the major search engines.
Targetting Wrong Keywords Provides No Benefit
The longer you base your SEO campaign on less-than-optimal keywords and key phrases, the longer you'll wait to see your ranking climb. No amount of optimization will help until you switch gears and identify keywords and phrases that will attract viable prospects to your site.
We Help You Choose the Right KeyWords
Targeting the wrong keywords can still attract traffic to a website. Most often, however, it is the wrong traffic. Getting people to land on your page isn't enough. It's not about the numbers; it's about conversions. My keyword research services are designed to identify keywords that will attract people who want what you have to offer.
We provide professional keyword research service for businesses. Contact us today to get started finding success with keywords.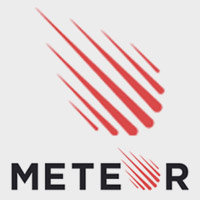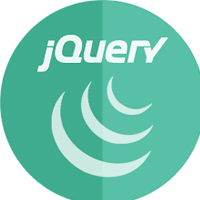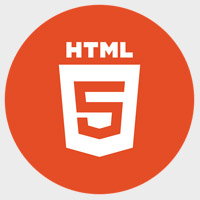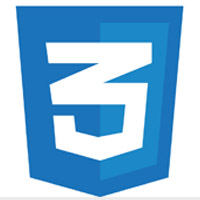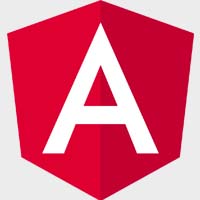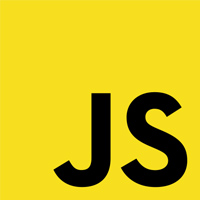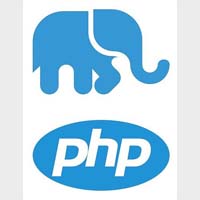 We Are Tech Savvy
We love all things web and regularly keep us updated on the latest technologies prevalent in the market. All of our websites and applications feature the latest trends in technology.