Marketplace Optimization Service
For merchants who operate their own online stores, selling on eBay, Amazon, Rakuten, Sears, and other marketplaces can be confusing. Oftentimes, merchants must adopt a new way of thinking and even a different business model to be successful.
Marketplace Listing is an opportunity for potential wholesalers or retailers to expand their sale and get into consideration of prospective buyers. It is an essential aspect of establishing one's business online. The online selling business involves specifying important and mandatory product information on the page. Listing your product on online selling portals like Amazon gives your business a visibility to countless online shoppers.
As an expert of marketplace product listing services, we are committed to providing a wide assortment of digital marketing and optimization services at reasonable prices. If you want to improve your product sale being an online retailer, we provide efficient product data entry services by improving your product sale and registering you on popular marketplaces like Amazon, eBay, and Etsy.
Our expert online marketplace product listing team extract product information accurately from any type of sources i.e. product name, description, features, brand name, manufacturers' identity, etc. and then upload all the product data precisely on the marketplace of your choice. The best of all, you get to decide the amount of information you want to share or what information needs to be shared. With proven strategies, we optimize the maximum return on investments.
Our marketplace optimization services include these:
• Product listing and updating
• Bulk product upload
• Photo editing and uploading
• Order processing
• Competitor price monitoring
Getting success necessitates expertise and efforts to maintain hundreds of products and continuously observing competition across various marketplaces. So, this time choose the best and get outstanding results.
Talk to us to get started on marketplace optimization and to know how we can help you sell more products online.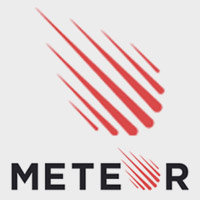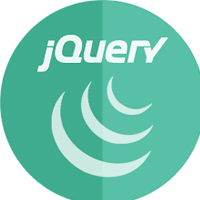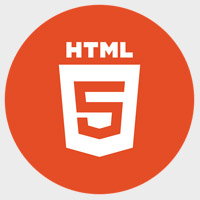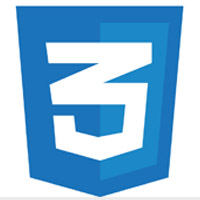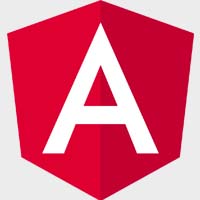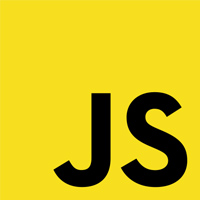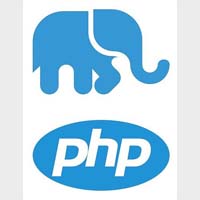 We Are Tech Savvy
We love all things web and regularly keep us updated on the latest technologies prevalent in the market. All of our websites and applications feature the latest trends in technology.