Payment Gateway Integration
For e-commerce websites, a payment gateway is the backbone for success.A payment gateway allows you to receive payments through a variety of payment methods. Our web design team has the expertise and experience in integrating payment gateways through API (Application Programming Interface). This ensures that customers have an easy and hassle free shopping and payment experience. We assist with you with some of the most popular payment gateways namely PayPal, Authorize.net, YourPay, PayPal Pro etc.
Thousand of happy and satisfied customers would vouch for our effective and targeted payment gateway integration services. Be assured that with us you'll get stringent policies that comply with the Payment Card Industry Data Security Standard (PCI DSS) and Security Sockets Layer (SSL) encryption to protect both the user and the merchant.
With our extensive experience in integrating payment gateways, we can easily help you out with various payment gateway services and payment gateway integrations for numerous payment gateway service providers in India or abroad. List of payment gateways already implemented.
Payment Gateways We Can Integrate
• PaySeal, ICICI ePayments Ltd., India
• CCAvenue
• HDFC Bank India
• Secure-e-pay, Global Tele-Systems Ltd., India
• American Express
• Paysignet
• E-Billing Solutions (EBS)
• ABC Payments
• Cell Pay
• 2checkout
• Paypal
• CitiBank
• Axis Bank
Talk to us to get started integrating your payment gateway today.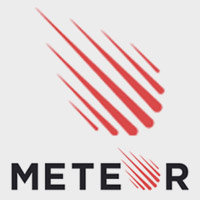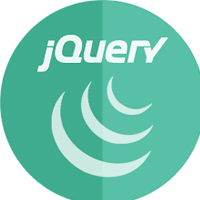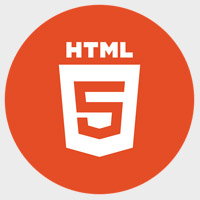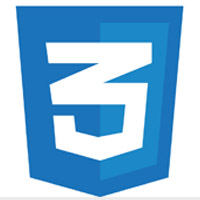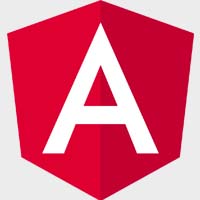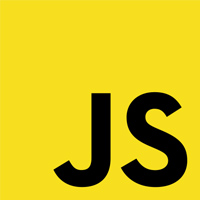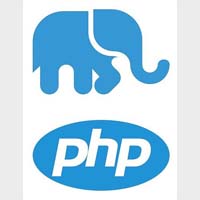 We Are Tech Savvy
We love all things web and regularly keep us updated on the latest technologies prevalent in the market. All of our websites and applications feature the latest trends in technology.