Solutions For Business
We have created intuitive feature rich low cost apps to solve the daily challenges of businesses.
---
Academy One LMS
This feature rich yet beautifully designed LMS application which lets you start your own learning and tutoring website at a great price point.
B5 Business ERP
The B5 business ERP application lets you organize your business and keep track of the most important things in your business.
Courixa Logistics
Designed for courier companies this app manages your courier business and provides your end users an option to track their parcel.
Havelon Hotel Suite
Designed for hotels the app acts as your hotel's front and backend portal letting customers view and book rooms and manage bookings.
Car X Rental
For car rental companies, the CarX Rental System acts as both your car rental website and a backend, all in a simple intuitive package.
X Logic CRM
For SMEs and individual businesses, this CRM is a feature rich set of components that allows for higher efficiency and streamlined workflow.
Emailer 5
Designed for sending bulk emails to your customers, this intuitive email software is great for companies looking to send bulk email for cheap.
Orange POS
Designed for shops who require a point of sale application, this is a feature rich app that can help remove complexity from the POS process.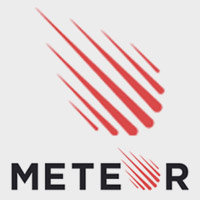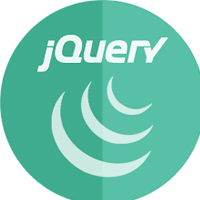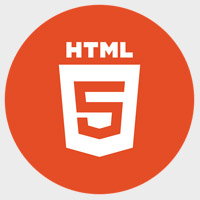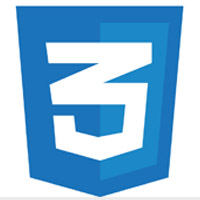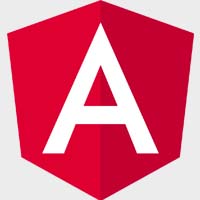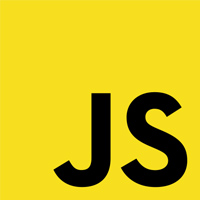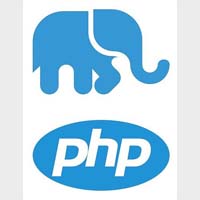 We Are Tech Savvy
We love all things web and regularly keep us updated on the latest technologies prevalent in the market. All of our websites and applications feature the latest trends in technology.