Support
Some Frequently Asked Questions.
---
Contact Us
If your issue is not resolved, you can contact us directly.
Phone: + 91 900 771 4946
Email:support@startventure.tech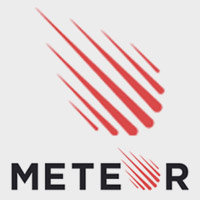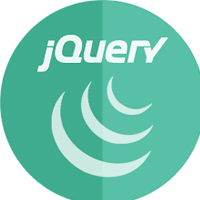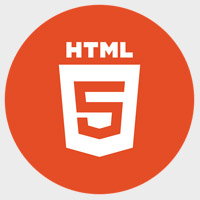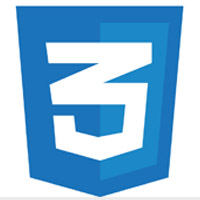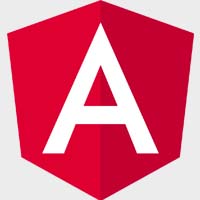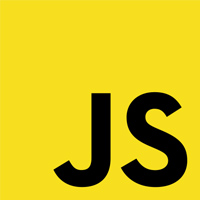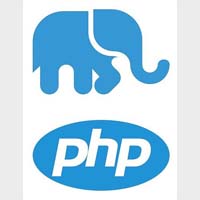 We Are Tech Savvy
We love all things web and regularly keep us updated on the latest technologies prevalent in the market. All of our websites and applications feature the latest trends in technology.