About Us & Core Team
Get to meet our core team and know more about us in this section.
---
Rajarshi M
Founder and Marketing Head
He has 14 years of rich domain knowledge with experience in digital marketing and also in diverse areas like need assessment, business process understanding, requirement mapping, procedure development and digital marketing training.
---
Jatin Joshi
Founder and Operations Head
He has 8 years of varied experience in business administration, operations management, marketing, accounting and taxation among other things. He loves to travel the world and is fond of nature.
---
Amit Ram
Founder and Developer
He has 7 years of rich domain knowledge with experience in python, automation and PHP. Else than programming he is involved with NGOs and has an active participation in client relationship development.
---
Sunit Sharma
Marketing and Branding
Sunit has 11 years of experience in digital marketing, branding and PR activities among other things. Else than digital marketing he actively involved in UI designing and graphical designing.
---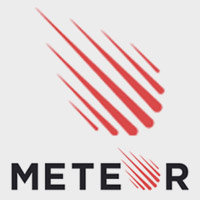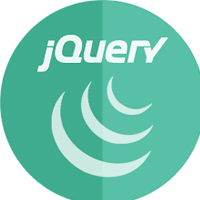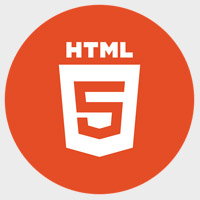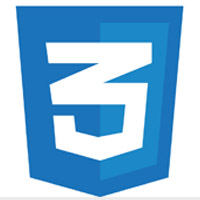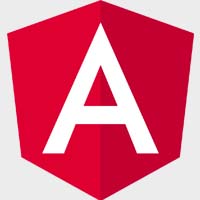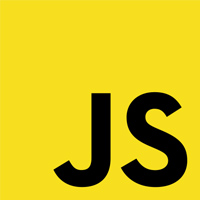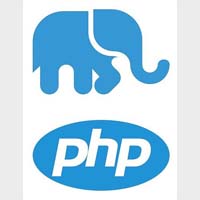 We Are Tech Savvy
We love all things web and regularly keep us updated on the latest technologies prevalent in the market. All of our websites and applications feature the latest trends in technology.