Workflow Automation
Our workflow automation services enables you to do more in less time at lower costs by eliminating manual intervention in every facet of your business processes. You can dramatically boost your efficiencies by taking advantage of or data driven process automation system.
Save time and Reduce Risk Through Automation
The traditional method of applying the same process to hundreds or even thousands of systems is costly, time-consuming and introduces the possibility of human error. Our workflow automation capabilities let you merge multiple manual processes into a single automated workflow, ensuring the same task can be repeated seamlessly and error-free – regardless of the scale of your operations. That means you can fully automate your traditional runbooks, eliminate hours of shell scripting and make more efficient use of your valuable time.
Our automation team makes it easy for you to automate all types of repetitive or highly-complex data management tasks through our automation experience. Talk to us to know how we can help.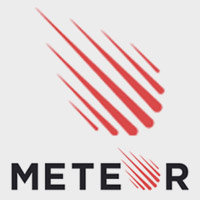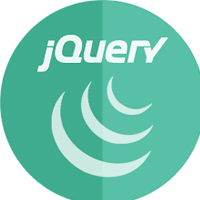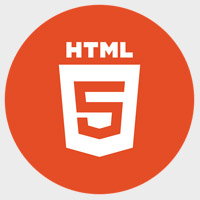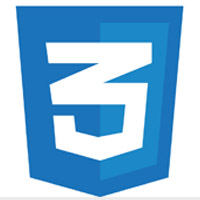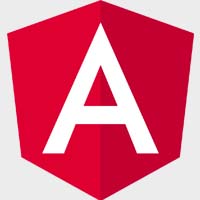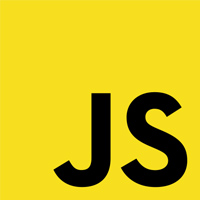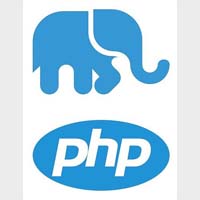 We Are Tech Savvy
We love all things web and regularly keep us updated on the latest technologies prevalent in the market. All of our websites and applications feature the latest trends in technology.